High Grade Market Pulp from the Pacific Northwest
Cascade Pacific Pulp LLC (CPP) is one of the cleanest and most environmentally progressive market pulp mills in North America. Our dedication to protecting the environment is epitomized by our willingness to go the extra mile to protect the ecological balance of the region while producing high-grade pulp for domestic and export markets. Our professional, dedicated staff continually explores new technologies and methodologies enabling us to remain competitive in existing markets and be responsive to new opportunities. 
CPP's Halsey Mill, located in Oregon's beautiful Willamette Valley and approximately 90 miles south of Portland, Oregon, currently produces 200,000 tons per year of high-grade pulp for use in a variety of applications including tissue, printing and writing grades, liner board, and fiber cement board. Our pulp is manufactured from lumber production residuals using state of the art technology to minimize our impact on the environment. We are uniquely qualified to meet our customer needs by custom-tailoring our product.
We employ a knowledgeable, skilled workforce to staff our around-the-clock mill operations.  Maintenance and production employees at the Halsey Mill are represented by the United Steel Workers International (USW) Local 12-1189 and the International Brotherhood of Electrical Workers (IBEW), Local 280.

Oregon Gold is a high strength Douglas fir based pulp, ideal for newsprint reinforcement, printing and writing papers, tissue, filter grades, bleached board, and white top liner board. It is produced with high brightness and cleanliness and our strict quality controls ensure product uniformity.

White Gold is a blend of fibers with a unique wide fiber length distribution, ideal for formation enhancement. This pulp has good strength, high brightness and cleanliness and has applications in printing and writing papers, tissue, bleached board, white top liner board.
Our unbleached grades are very high strength Douglas fir based pulps with paper and board applications in cement board, liner board, filter grades, saturating grades, and specialty decorative grades.
Oregon Gold and White Gold are registered trademarks of Cascade Pacific Pulp, LLC
At Cascade Pacific Pulp we value our employees and the contributions they make to maintain a safe and profitable company. As a small company, with fewer than 200 employees, we count on everyone's input to help us produce and ship our products. Listen to what our employees have to say about working here; we think you'll find we're a unique employer in the southern Willamette Valley.
Protecting Our Environment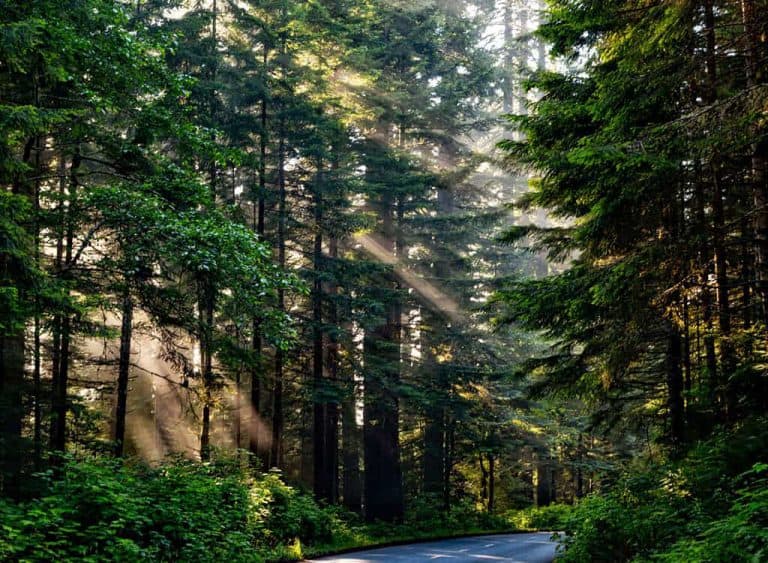 The Cascade Pacific Pulp Halsey Oregon pulp mill is a modern highly efficient facility utilizing advanced pollution control devices and systems to prevent and minimize environmental effects. We conduct thousands of tests annually to ensure our complete compliance with all of our discharge permit levels. Our on-site highly trained technicians use state of the art testing equipment and advanced scientific methods in our modern laboratory. We collaborate with industry research organizations to ensure we maintain peak environmental performance and integrate continuous improvement opportunities into our environmental controls.